ABOUT US
Dealing With Contractors is the Worst!
Even ones who do great work are usually terrible at things like answering the phone, arriving on time, and staying on budget.
That's why we've pioneered a whole new way to install or refinish your floors or stairs. We've scoured Toronto and scrutinized almost 600 flooring contractors we could find to identify and certify the 20 (or less) that do the absolute best work.
But we're not just a referral service. We handle ALL THE CUSTOMER SERVICE—stuff the contractor is terrible at—so that there are never any surprises or dropped balls. Everything will go exactly according to plan.
You get the outstanding craftsmanship of Toronto's best contractors… and the high-touch service of our company.
Learn More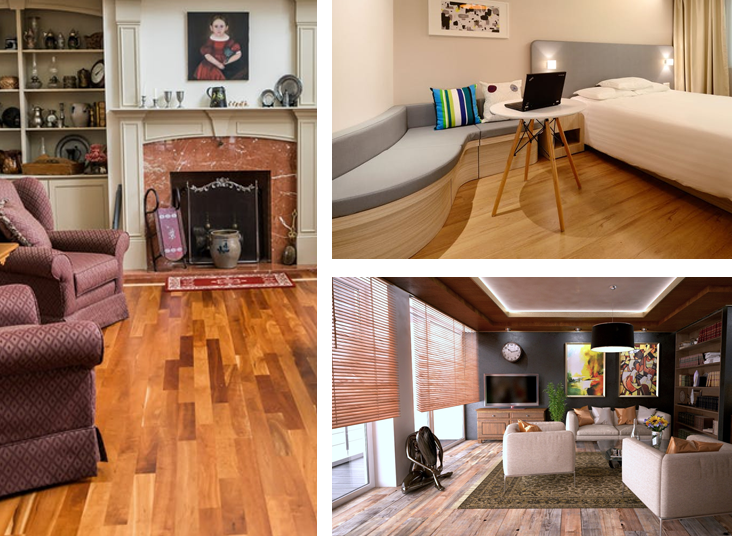 Professional
Our experience and expertiece in both customer service and the flooring industry makes us professional.

Customization
Working with our clients to ensure they are matched with the right contractor for their project.

Trustworthy
Our reputation speaks volumes. We take pride in the relationships we have built with our clientel.
OUR PROCESS
5 Easy Steps To Flooring Freedom
1.Call us and describe your project.
2.We'll match you with the best contractor for that job.
3.The contractor will come to your home to prepare a quote.
4.If approved, we'll be your point of contact every step of the way.
5.The final bill is paid directly to the contractor.
Get Started
SERVICES
Our Services
Our craftsmen are unrivaled experts in all things floor, stair, and wood-related. Whether you need a refinishing job or installation, we can provide with immaculate craftsmanship and a pleasant, low-stress project experience. Click on the links below to find out more about our award-winning services.
Refinishing
Water-Based Finishes
Oil-Based Finishes
Penetrating Oils
Installation
Floors & Stairs
Advance Preperation
Overlay or New Material
REPUTATION
Read Some of Our Glowing Reviews
Hired the team to refinish my main floor and install new pre-finished hardwood upstairs. Price was reasonable and the workmanship was top notch. They answered my long list of questions and were amazing to deal with. Happy to recommend them to anyone.
Andre, Toronto
Patrick and his team refinished my staircase and they were excellent. Very friendly, reliable and professional. A fantastic company to deal with from start to finish.
Shawn, Toronto
They did a great job on some older maple floors and were very reliable.
Jody, Toronto
View More