WHAT WE DO
We Find High Quality Work For You.
At NewRidge Refinishing Group, we've created a revolutionary program that allows Toronto-area flooring and stair contractors like you to free yourself from the time-consuming aspects of the job… while staying booked all year long and increasing profits by as much as four times.
Here's how: We partner with quality floor and stair contractors in the area and find them projects in which they specialize. That means if you refinish floors, we find floor-refinishing projects for you. If you install staircases, we book stair-installation projects for you.
The benefits of this program are tremendous. Not only do you NOT have to hunt for leads, but you also have the reassurance that you're getting high-quality, well-paying work. We use a sophisticated lead-generation system that finds quality work—and LOTS of it.
In addition to booking you more jobs, we handle customer emails and calls. We're quick communicators and facilitate between you and your customers.
When you partner with us, there is ZERO risk on your end. We don't get paid until you get paid. Our minimal fees are built into the proposal and agreement with your client. You'll know exactly how much you'll receive before starting a project, and exactly how much we'll receive. We collect our portion only when you collect the check from your customer.
So if you're looking to increase your profits—by as much as four times—keep reading to see how to apply.
CONTRACTOR PROCESS
Here's How it Works in a Nutshell
Our Process streamlines your communication process and allows you more time for more work (which means more money for you).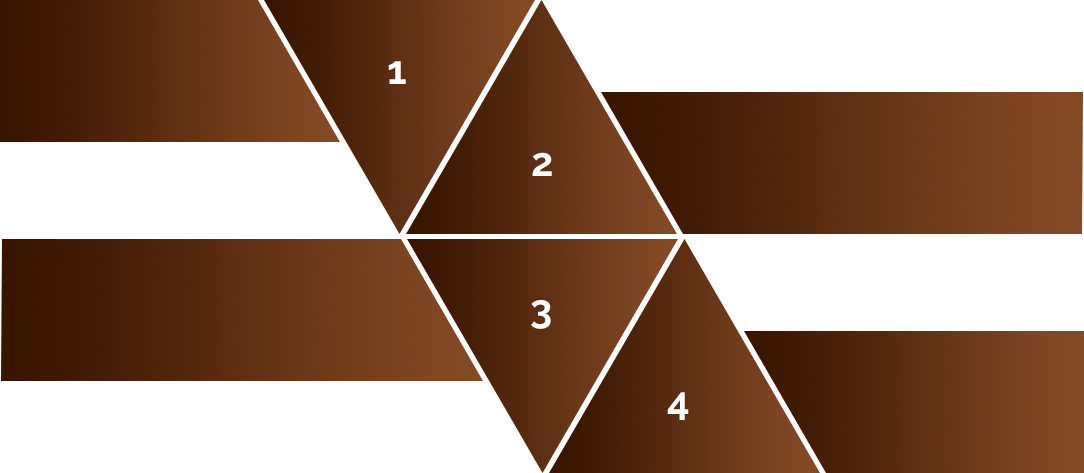 1
We find leads and work with quality prospects on the front end to ensure they are ready to buy right now.
2
You meet with the homeowner for an estimate.
3
If you and the prospect proceed, we take a nominal fee from the overall cost (discussed with you up front) after you complete the work and receive the money.
4
You increase your profits and expand your business… while doing NO extra lead generation or marketing.
HOW TO APPLY
Get Started With Us!
Many flooring contractors jump at the chance to work with us. But not all contractors who apply to our program are accepted. To be eligible for the program, you must meet the following requirements:
- Full liability insurance
- Quality working machinery for sanding and installation
- Quality workmanship (must provide industry and client references)
- Ability to manage projects and communicate independently with clients
If you meet these criteria and are interested partnering with us, contact us today.